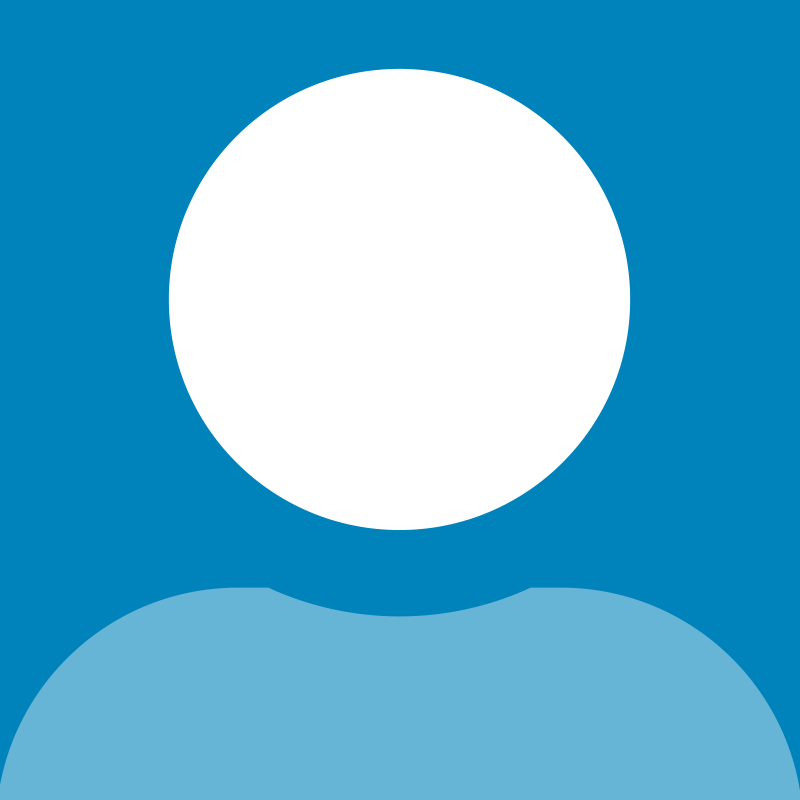 Geoffrey Bradford
ARPS
GEOFFREY BRADFORD

Born in Leytonstone, London he studied sculpture and art history at the South East Essex School of Art & Design. For over thirty years he divided his time between teaching in schools and colleges, working on art and design curriculum development and making sculpture, before retiring as a local education authority Art Adviser and Inspector for art and design in 1997 to concentrate on making full time.

He has exhibited and curated widely: The Gordon Hepworth Gallery (London and Exeter), The Open Eye Gallery (Edinburgh), New Millennium Gallery (St Ives) amongst others and has had several solo shows including The Newport Museum and Art Gallery, the Lund Gallery (Yorkshire) and Brecon Museum and is currently represented by a number of galleries in the North East and Scotland. He was a regular finalist in The National Eisteddfod and a 1994 prize-winner at the Tabernacle (MOMA) in Wales.


Geoffrey was awarded a first class honours degree in photography in 2014 and an MA with distinction in 2016.

He is currently training for a Private Pilot Licence.