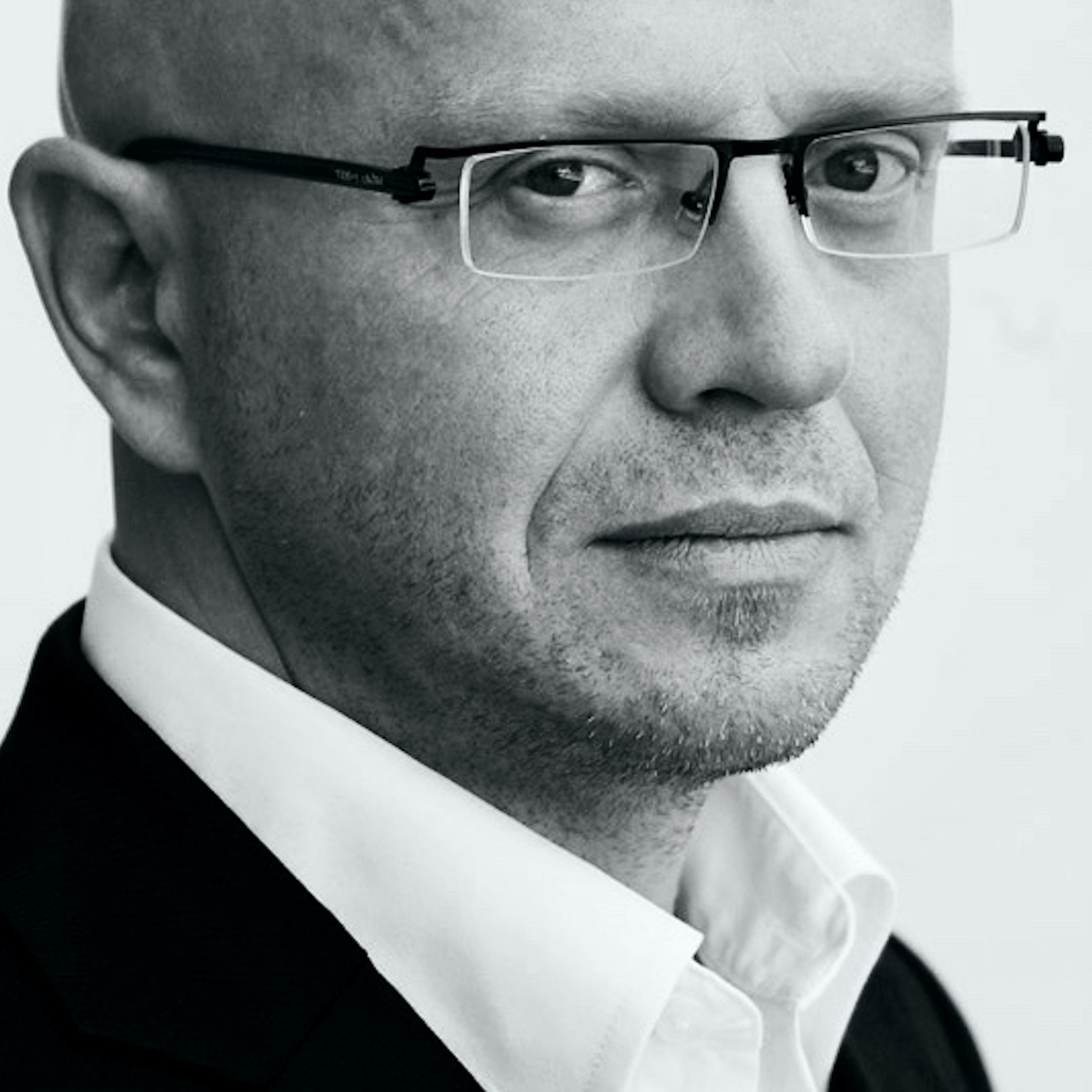 Ricardas Jarmalavicius
Ricardas Jarmalavicius is an experienced strategic communication consultant with a great passion for photography.
With a background in journalism and photojournalism, Ricardas views photography as not simply capturing moments as they happen, but as very vulnerable art, like a secret look through the stranger's diary.
Ricardas' unique look at life is shaped by his childhood in care homes, prison guard experience in the army, in the Russian North, rich journalistic experience, books and colorful personal life.
He was born in Vilnius, Lithuania, but considers himself a citizen of the world.
Ricardas has received several others international photography awards and has had photographs featured in press, photography websites and web-magazines. He has also had photos exhibited in the France, Hungary, Slovakia, Poland and Lithuania.