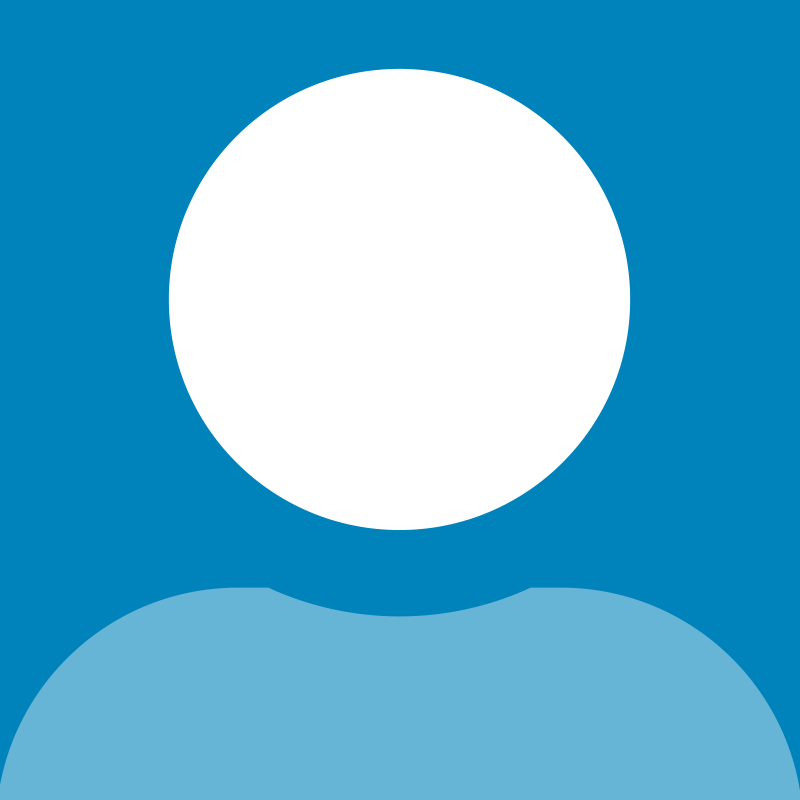 annette-dalzell-brown
HOW I GOT INTO PHOTOGRAPHY
I was given my first camera a Kodak Brownie 110 film camera on my 11th birthday. At the time I loved drawing and painting watercolours. Sometimes copying from photographs. Life happened and I stopped drawing and painting. In between my interest in photography evolved. I saved up and bought my first SLR film camera a Practica TL5B.

I took myself to evening classes to learn technical skills, portraiture, macro photography and dark room development. After that I looked for opportunities to practice. Photographing events, seascapes and everything in between. I was influenced for the most part by my Dad's monthly subscription to the National Geographic, which I used to pour over as a child and a teenage and National Geographic produced a photo book 'This England' (1966) which I inherited from him. Both were filled with documentary photographs and that was the style I aspired to take.

I kept practising and frequently shared my better prints with family, friends and colleagues. My use of a camera evolved from being my 'mobile sketch pad' to being the way I collect and document life in the world around us.

PHOTOGRAPHY - AN EVOLVING PASSION
In the late 1990's I joined the NHS as a secretary in the Public Health Department of a Health Authority. Eventually I changed discipline and as a Health Promotion Trainee I studied 'body language' and behaviour change. In essence my public health role in health promotion and health improvement was collectively referred to as a non-clinical public health practitioner with a specialism in Behaviour Change. If anything it piqued my interest in photography and I think to a certain extent improved my observational skills.

Being known as a photographer at work also lead to me being asked to take photos at staff events, which evolved into carrying a camera to health promotion events, conferences and campaign launches when the Communications Officer was on annual leave or covering other events. The more practice I did, the better I have become.

There days when I photograph people at events or when I do street photography I notice more than I used to and my skills as an observational/documentary photographer have improved a great deal.

LOCK DOWN
Lock Down has been a gift, a revelation for me, because I have stopped looking over my should at other photographer's work and discovered my own creativity.

That is to say I will never stop photographing people, events and that sort of thing. I love creating and doing 'fly on the wall' style photography because it's natural. Life unfolds in front of you and you record it. A moment in people's lives. A fragment of time-space that can never be repeated. I love doing it. It always challenges me. Nature photography is much the same and the more I practice the more I enjoy it.

TWO DISCOVERIES
Over Lock Down I have made two discoveries or rather given myself the time to learn and practice the Japanese photographic technique known as 'Bokeh' which can be created with the aid of a Canon 100mm macro lens. To me this is a wonderfully observational 'art-form' which has enabled me to use images in photographic art I have created.

My other lock down discovery has been that I can create Photographic Art; layering and blending different images together into abstract collages. Sometimes using the 'bokeh' images of for example barley fields to create textured layers on seascapes and bringing together elements of a 360 degree turn into a very abstract piece of photographic art.

The more I create photographic art, the more imaginative I am becoming. I have realised that I can incorporated all sorts of subjects or just one into attractive compositions. Mostly abstract.

WHAT PHOTOGRAPHY MEANS TO ME
For me photography is more than just a medium for communicating what you see around you. It is in part because to a certain degree whether digitally or as a photographic print or piece of art, it becomes a historic document that can be kept as a record for future generations. It becomes a tool for remembrance. A little like that part of me that doesn't want to be forgotten. I want to be remembered.

As a craft, an 'art form,' a 'scientific process' photography allows me to understand and explore light, tone and textures in my abstract and nature photography. I get lost in the moment, becoming 'at one' with my surroundings or the subject. I become absorbed by it, sometimes disappearing as I focus on my subject(s).

I feel calm, happy and get excited when I know I have created something good or special. These are the moments I like to share my work and hope in some small way it helps improve the viewer's mental wellbeing as much as it does my own.
Website 1

Phone
Facebook

Instagram