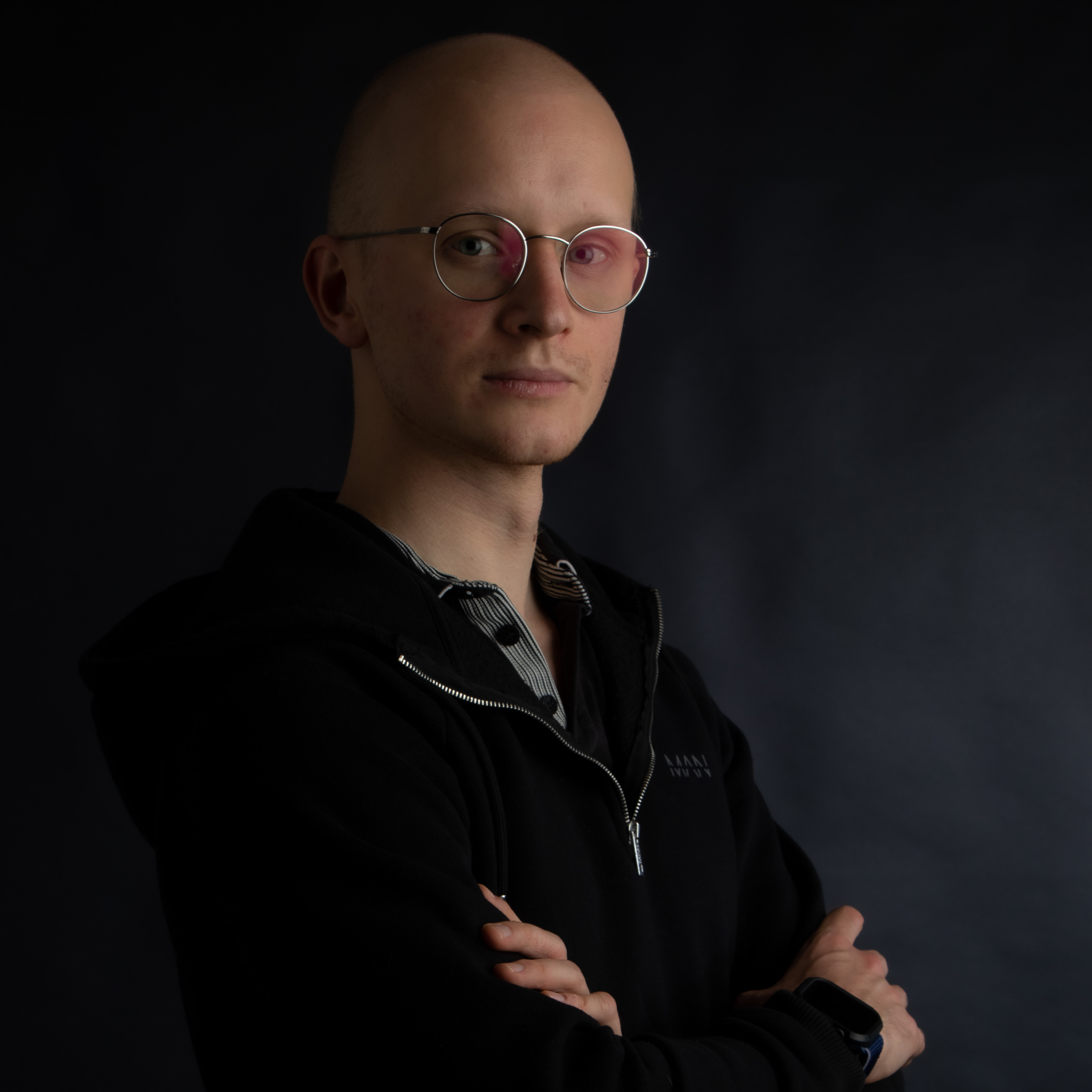 Richard Mead
I've always been creative at heart, starting my journey into the arts world in amateur theatre at 10 years old, where I appeared as Michael in Peter Pan for a local Pantomime Company.

My photography practice is Carbon Positive, meaning I offset more carbon than I contribute to the environment. I also make sure that all my work is printed on 100% recycled paper.

My practice is primarily documentary and editorial, focussing on raising awareness of issues rarely talked about - such as depression and body Dysmorphia in men.

Recently diagnosed with PTSD, I use my photography as a coping mechanism/escape.
Website 1

Email

Phone
Instagram