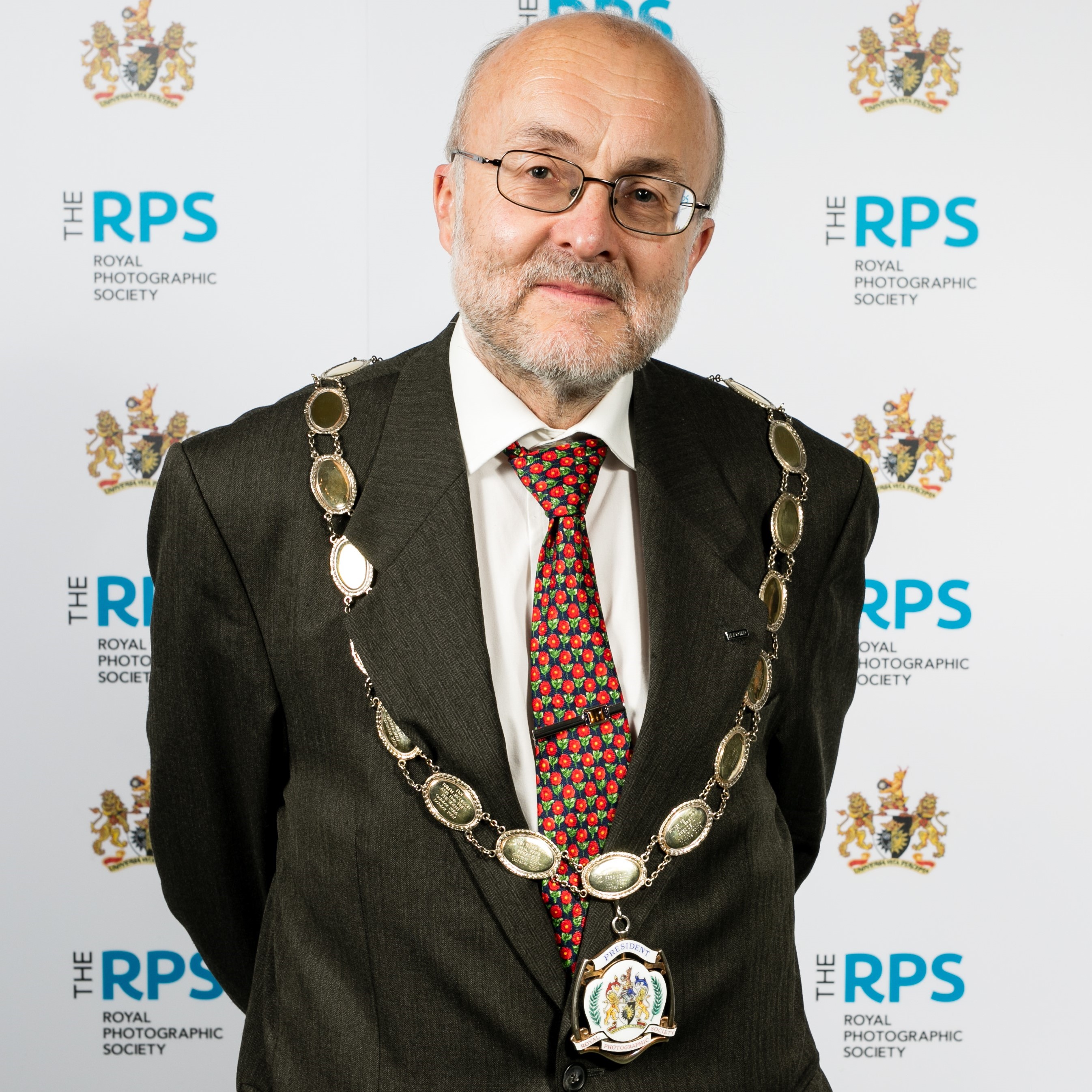 Alan Hodgson
ASIS HonFRPS
I worked in the photographic industry for Ilford Imaging for 22 years in various technical and marketing roles. From this background in silver halide photography I progressively moved over to inkjet printing, an aspect of my work that continues to this day. With a background in image physics, I have always found myself more at home with the technical and scientific side of photography.
As a Volunteer I have been a committee member of both the Imaging Science Group and Science committees of the RPS, before stepping back from these to become a Trustee in 2017. During this time I enjoyed participating as a speaker, organiser and co-chair of a number of RPS meetings and conferences. I was President of The RPS November 2019 - January 2021.
Outside the RPS I have held leadership positions in a number of professional societies including as board member and president of the Society for Imaging Science & Technology serving on their nominations, audit and finance committees. I was also a committee member of the Institute of Physics Printing and Graphics Science Group for 10 years, including a period as Chair.
I have held the UK leadership of International Standards for Photography since 2005 and plan to spend more time in this area. Most of my work is now around different types of printing technology and I am a visiting academic to the School of Materials at the University of Manchester.
On the photographic side, I build cameras and optics for sky photography. I sometimes take the occasional image too!