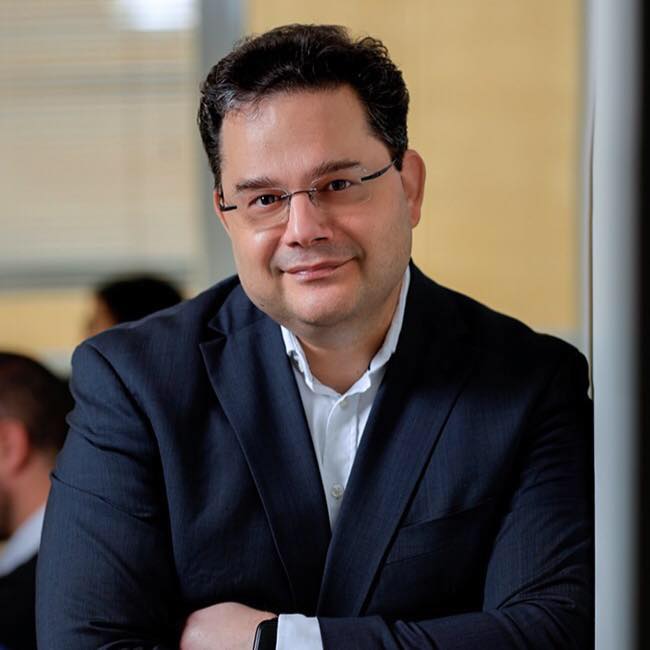 Yannis Larios
LRPS
Hi! I am Yannis Larios, a professional photography creative artist based in Athens, Greece.

Photography Artwork is my passion! No matter where I stand, capturing superb light and depicting its artistic qualities is always my unspoken concern. I do not always obsess over the technicalities of photography or using the latest gear; instead I crave atmosphere, unique moments and that feeling of being liberated when you are outdoors, scouting new locations, away from where crowds gather. I chase light relentlessly!

My Artwork comprises untouched woodlands, majestic landscapes, pristine seascapes and glorious cityscapes. I am a professional Landscape Fine-art Photographer since 2005.
Website 1

Email

Phone
Facebook