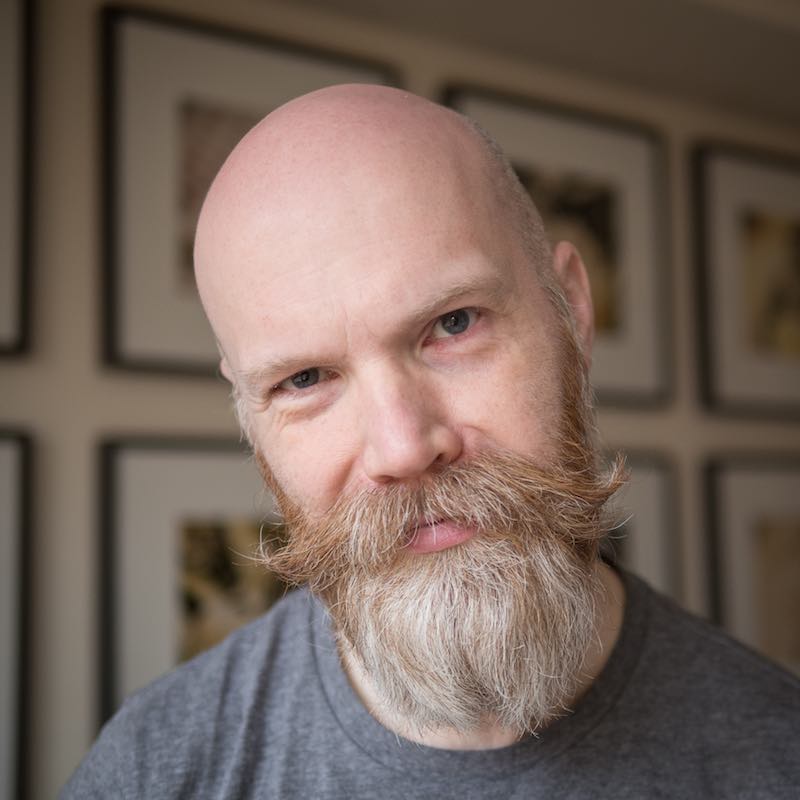 Chris Osborne
FRPS
I've been taking photographs ever since I inherited the family hand-me-down Kodak 126 Instamatic at the age of 9 or 10. I can still remember my 1st film. I used it on a school trip to Chester Zoo. A few years ago I found the prints from that 1st film: it was just a bunch of vaguely giraffe and ostrich shaped fuzzy blobs, but from that 1st film I was hooked!

Today I enjoy both analogue and digital photography, including a range of hybrid processes that combine both. Polaroid has long held a special place in my heart and I love a whole range of creative things you can do with a Polaroid print once it is in your hand. In fact both my associateship and fellowship portfolios consisted of prints made using a technique called Polaroid emulsion lift.

In a world where we spend most of our time pushing pixels around on a computer screen, I enjoy the feeling of handicraft these processes can bring to my photography.