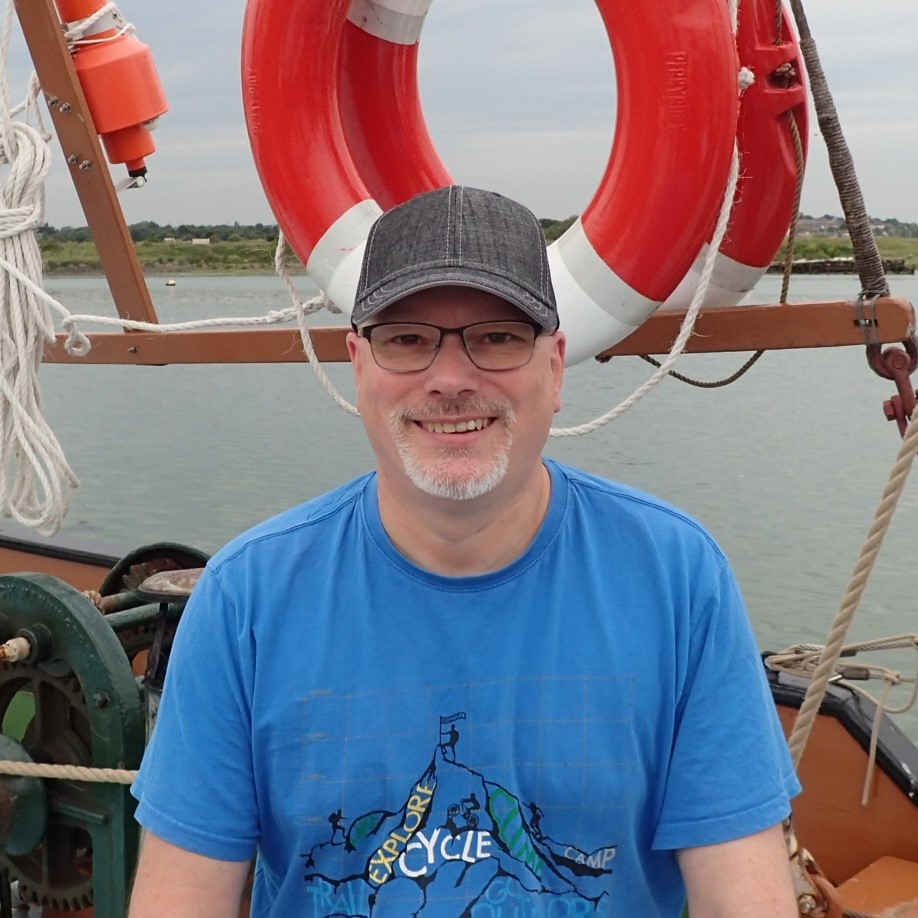 Roger Webber
LRPS
Weather, Nature and Landscape Photography.

I am a Photographer based in Essex, England. My photography has included work for areas such as documentary and editorial as well for display and personal use. Although I have a range of photographic interests my pursuit of photography has largely been driven by academic interests in the atmospheric, geographical, earth and sciences. Of particular interest are atmospheric and landscape processes and the impact and influence of such events on the natural and human environment.

For me photography sits at the meeting point of art, humanities and science and I aim for both the technical and creative aspects of producing images

I am also a photographic history enthusiast and collector of classic cameras and cine cameras. My father started the collection and I am now continuing the tradition and currently have over 100 cameras and other photographic collectibles. I have a particular interest in the evolution of social and domestic photography as well as the history and advancements of photographic technology.

I also enjoy astronomy, walking, travel and adventure. With my interest in all things weather I also do a bit of storm chasing.

Membership Associations and Honours

Fellow of the Royal Meteorological Society,
Fellow of the Royal Geographical Society,
Licentiate of the Royal Photographic Society,
Member of the Tornado and Storm Research Organisation.



Website 1
Facebook

Twitter