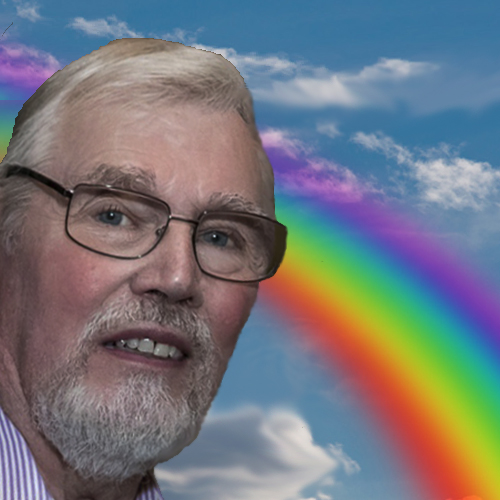 John P Margetts ARPS
ARPS
Over the years I have found that I enjoy photographing people. I have tried many other subjects including architecture and nature. However, when I turn my camera towards people it's almost as if it gives a slight tremor of pleasure.

I spent some time thinking about why that should be and I think I know the reason why.

The Birds, Bees & Buildings, although they are very interesting in their own way, but for me, they do not have the same great diversity that I find in people.
From their dress, way of life, to their cultural and religious differences. The people I see all around me, go to make that wonderfully colourful diverse world in which I live.
It is for this reason that I allow my camera to have it's moment of pleasure and at the same time I can also feel and enjoy that tremor as well.


As an active member of The Royal Photographic Society (RPS) I always wanted to work towards gaining one of their distinctions. As a result I decided to focus on Urban and Street photography and following this decision I went out and photographed some of the many street markets and other interesting places in London. However, I ended up by completing a photographic project celebrating the London Underground's 150th anniversary and spent many hours on the Underground photographing the people who use every day. From the many images taken I was able to select the 15 required to form the panel which was then submitted to the RPS on 23rd April 2013.
Following a very anxious wait I was extremely thrilled and honoured to have had my submission accepted and I now to hold their Distinction ARPS.

In September 2019 I was once again honoured by the RPS by being awarded the Members Award for the year and this now means that I am an Honorary Life Member of the RPS. This is indeed a great honour as I believe that I am only the 15th person to given this award, it was presented to me by Vanessa Slawson FRPS at the RPS headquarters building in Bristol on 28th September 2019.