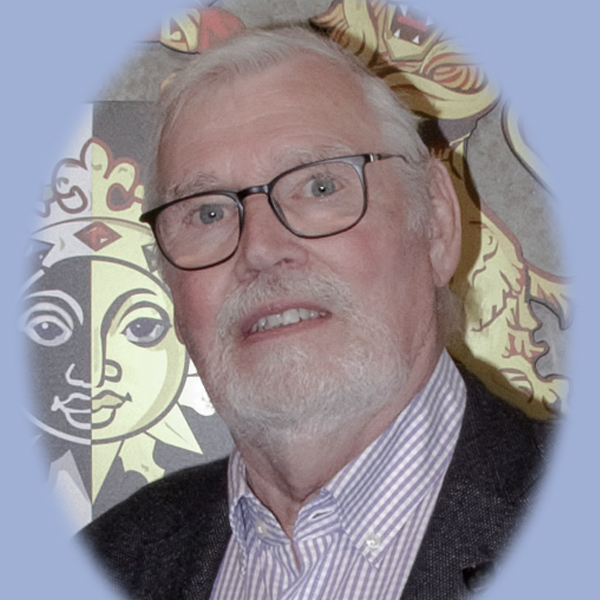 John P Margetts ARPS
ARPS
Over the years I have found that I enjoy photographing people. I have tried many other subjects including architecture and nature. However, when I turn my camera towards people that is when I get the most pleasure. Having given this some thought I know the reason why. The Birds, Bees & Buildings, although they are very interesting in their own way, but for me, they do not have the same great diversity that I find in people. From their dress, way of life, to their cultural and religious differences the people I see all around me, form a great part of the wonderfully colourful and diverse world in which I live.

As an active member of The Royal Photographic Society (RPS) I always wanted to work towards gaining one of their distinctions. In order to achieve the first level which is Licentiateship ('L') one has to show your ability to understand the basic concepts of photography and the adjudications panel are looking to ensure that you have reached that standard and can portray that in your work. As a result I decided to photograph a variety of different subjects using different techniques. Having been successful in getting my 'L' I was keen to progress my photography and move up to the next level which is the Associateship (;A') this requires a higher level of competence. plus you have to write a statement on intent and your photography must not only coincide with this statement it must also be up to the required standard. With this in mind I choose to focus on Urban and Street photography and following this decision I went out and photographed some of the many street markets and other interesting places in London. However, just by my good fortune in coincided London Underground's 150th anniversary so I ended up by completing a photographic project to show my version of that celebration. Having spent many hours on the Underground photographing the people who use every day I was able to select the 15 required to form the panel which was then submitted to the RPS on 23rd April 2013.
Following a very anxious wait I was extremely thrilled and honoured to have had my submission accepted and I now to hold their Distinction ARPS ('A').

In September 2019 I was once again honoured by the RPS by being awarded the Members Award for the year and this now means that I am an Honorary Life Member of the RPS. This is indeed a great honour as I believe that I am only the 15th person to given this award, it was presented to me by Vanessa Slawson FRPS at the RPS headquarters building in Bristol on 28th September 2019.