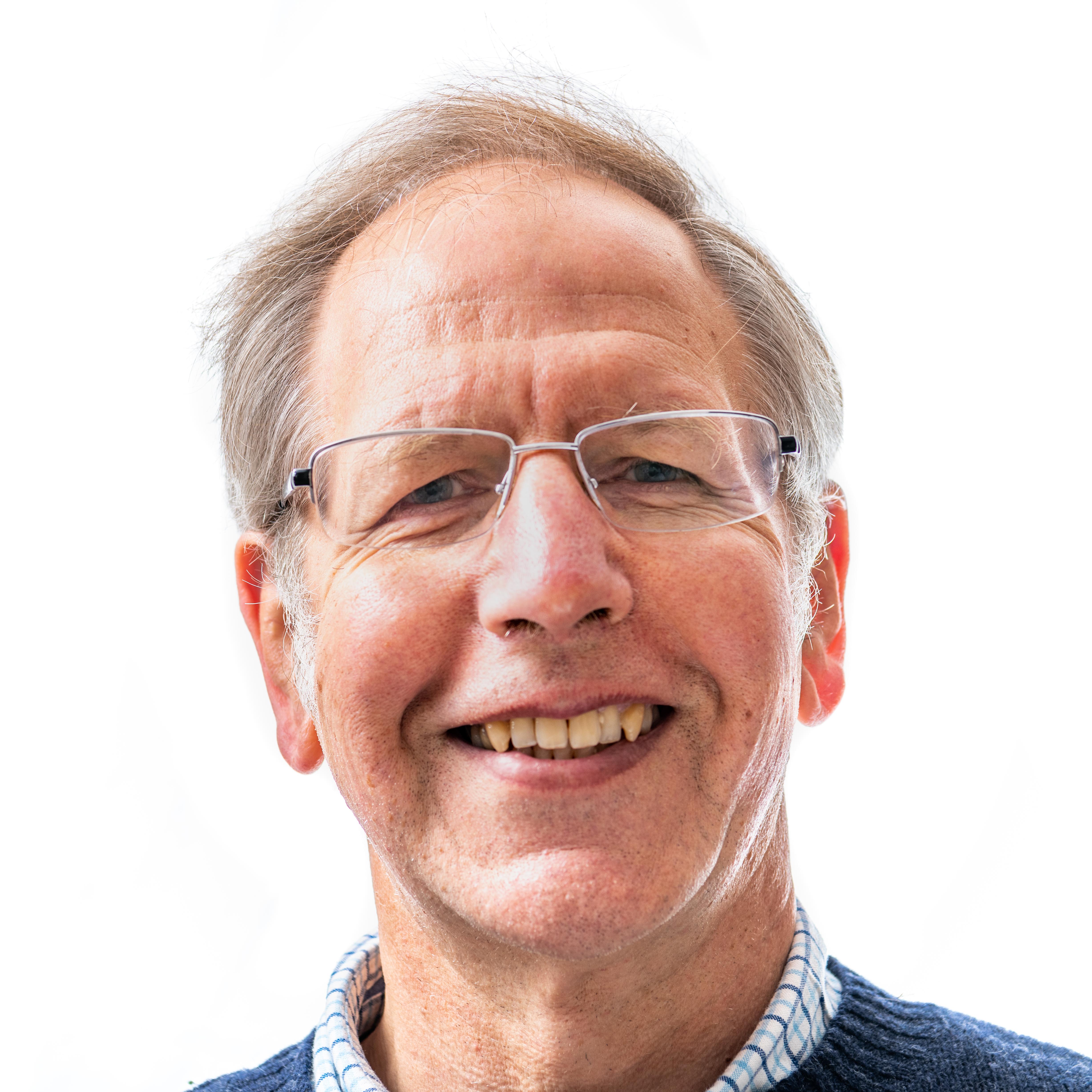 Brian Stubbs-LRPS
LRPS
I am a Yorkshire man who has lived in the West Country for the last 38 years and raised three children here.
After a career in teaching I now enjoy working as a photographer and capturing images, particularly sporting images and equine. Having always been involved with horses and ponies, I am able to take photos that show these wonderful animals off at their best. Horse racing, Eventing, Dressage and Showjumping are all the focus of my lens, along with animals of all sorts.

I also take images for my own pleasure and have had photographs accepted into various national salons (competitions). These include the following in no particular order: Basingstoke, Bristol, Calder, Cheltenham International, Frome, Hoylake, Loweswater, Midland, Northern Counties, Penrith, Solway, Southampton, South Devon / Newton Abbott, Western Counties Photographic Federation and West Cumbria.
I am available for personal shoots at yards or events as well as commercial work for organisations.