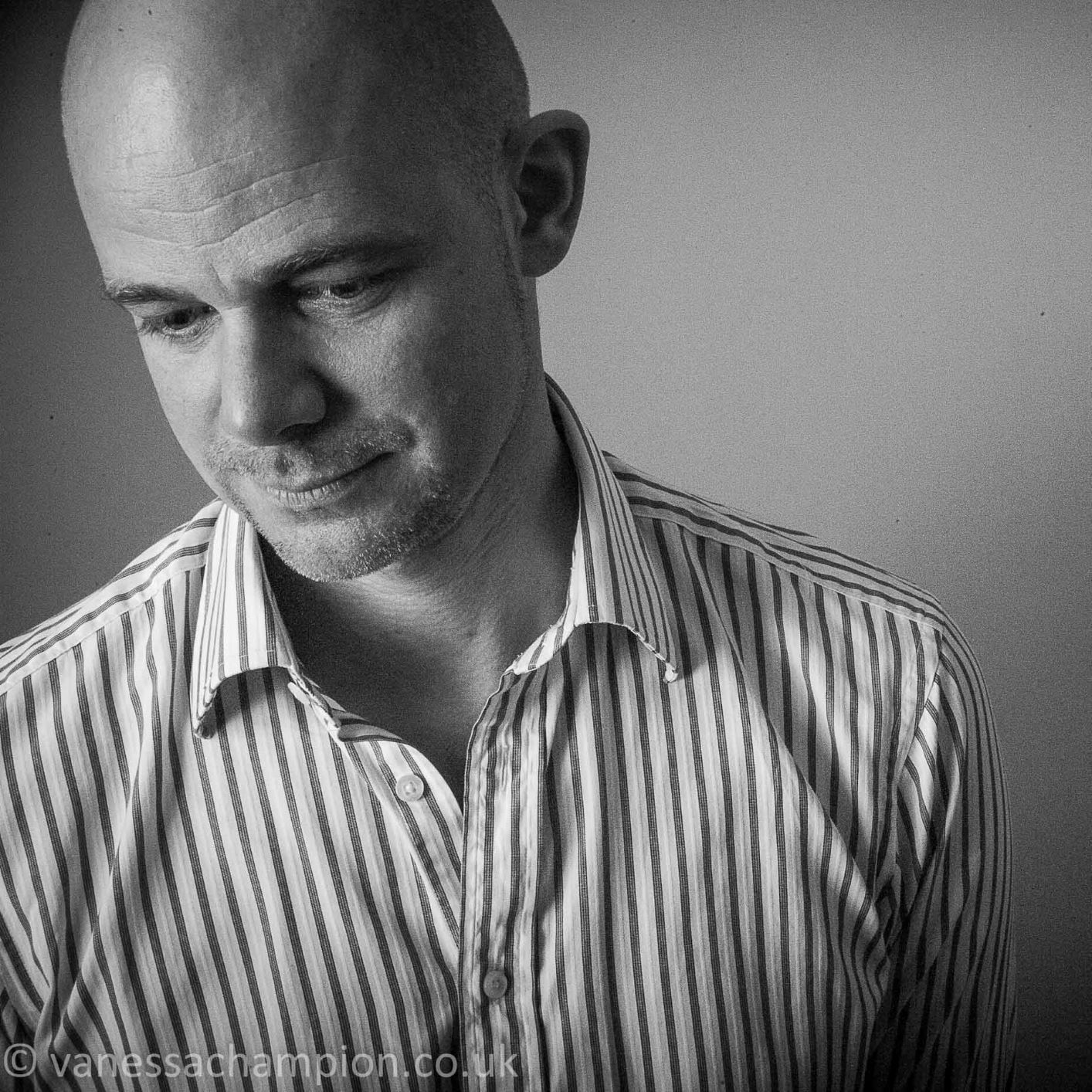 Simon R Leach
FRPS
A creative photographer specializing in people, a lifestyle, products and an environment.

Taking photographs from the age of 7, training as a professional at 16. With experience across the commercial sector. Exhibiting, judging, mentoring and presenting have all been part of the experience.

Now working with the distinctions team for the benefit of the RPS and help those wanting to increase their knowledge of photography.
Website 1

Email

Phone
Instagram

Twitter