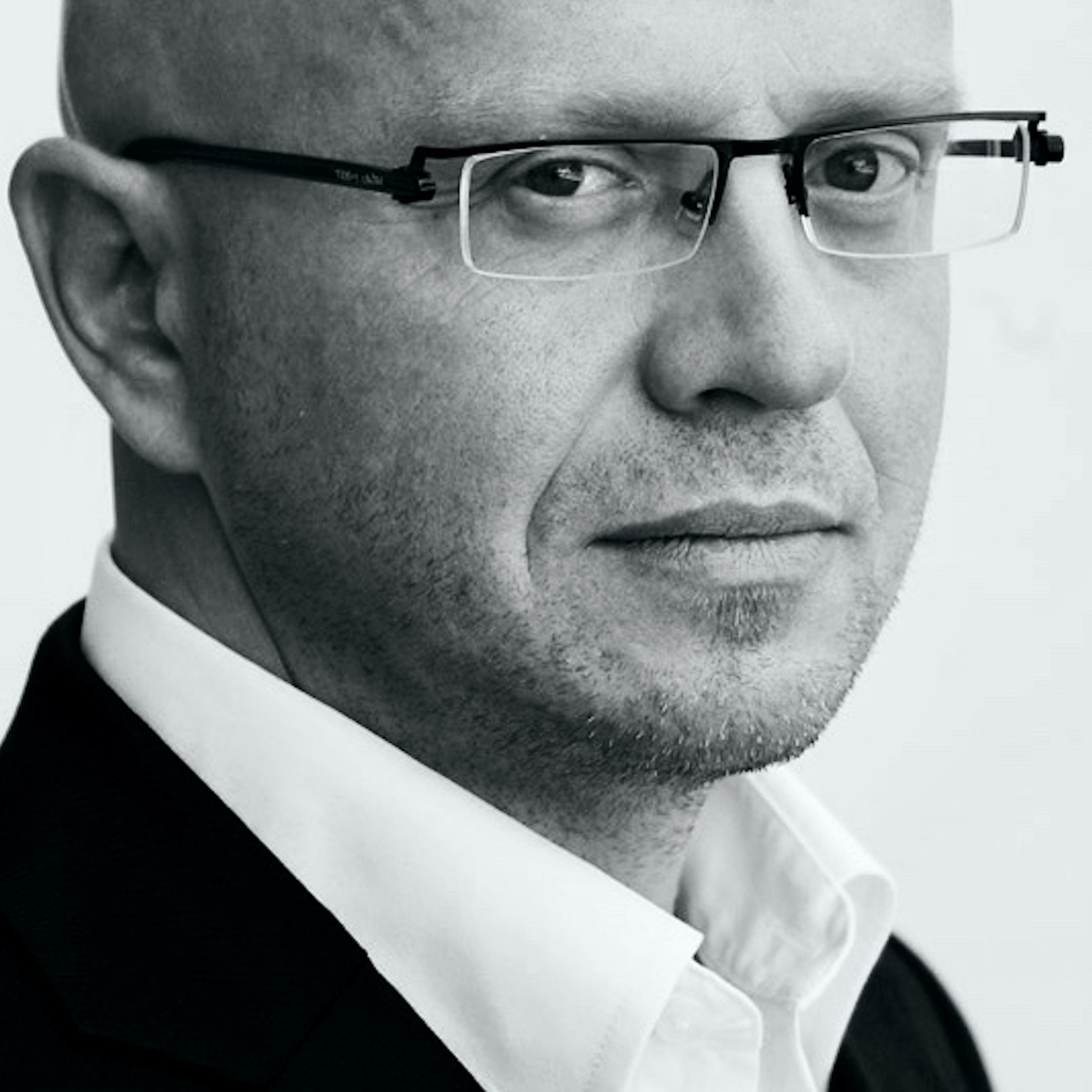 Ricardas Jarmalavicius
Ricardas Jarmalavicius is an experienced strategic communication consultant with a great passion for photography.
With a background in journalism and photojournalism, Ricardas views photography as not simply capturing moments as they happen, but as very vulnerable art, like a secret look through the stranger's diary.
Ricardas says a good photo is not an image but a mirror. In it you see your story, your feelings, memories, fears, other emotions.
Ricardas' unique look at life is shaped by his childhood in an orphanage, prison guard experience in the Soviet army in the Russian North, rich journalistic experience, books and colorful personal life.
The further you live, the more questions than answers arise. I think it's reflected in my pictures, says Ricardas.
He was born in Vilnius, Lithuania, but considers himself a citizen of the world. Ricardas is traveling a lot around the world, and watching through a camera or mobilephone lens.
Ricardas has received more than 30 international photography awards. He has also had photos exhibited in the France, Hungary, Slovakia, Poland and Lithuania.