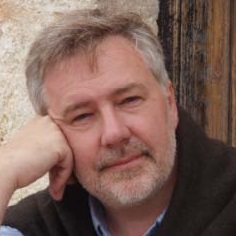 Graham Wilson
A part-time researcher in photography at the University of Gloucestershire, I am exploring the use of photography to achieve social change among communities.  Some might call this photographic activism overlapping with humanitarian photography, however, my interest is in applying the principles of behavioural economics.

My other projects also include various psychological themes and the use of imagery to explore these.

A tutor at the University of Oxford, and lecturer in FE at Abingdon & Witney College, Activate Learning (Banbury), and Marlborough School Community Education (Woodstock), I love working with students of all abilities and experience, running courses on photography, psychology and counselling, and business.