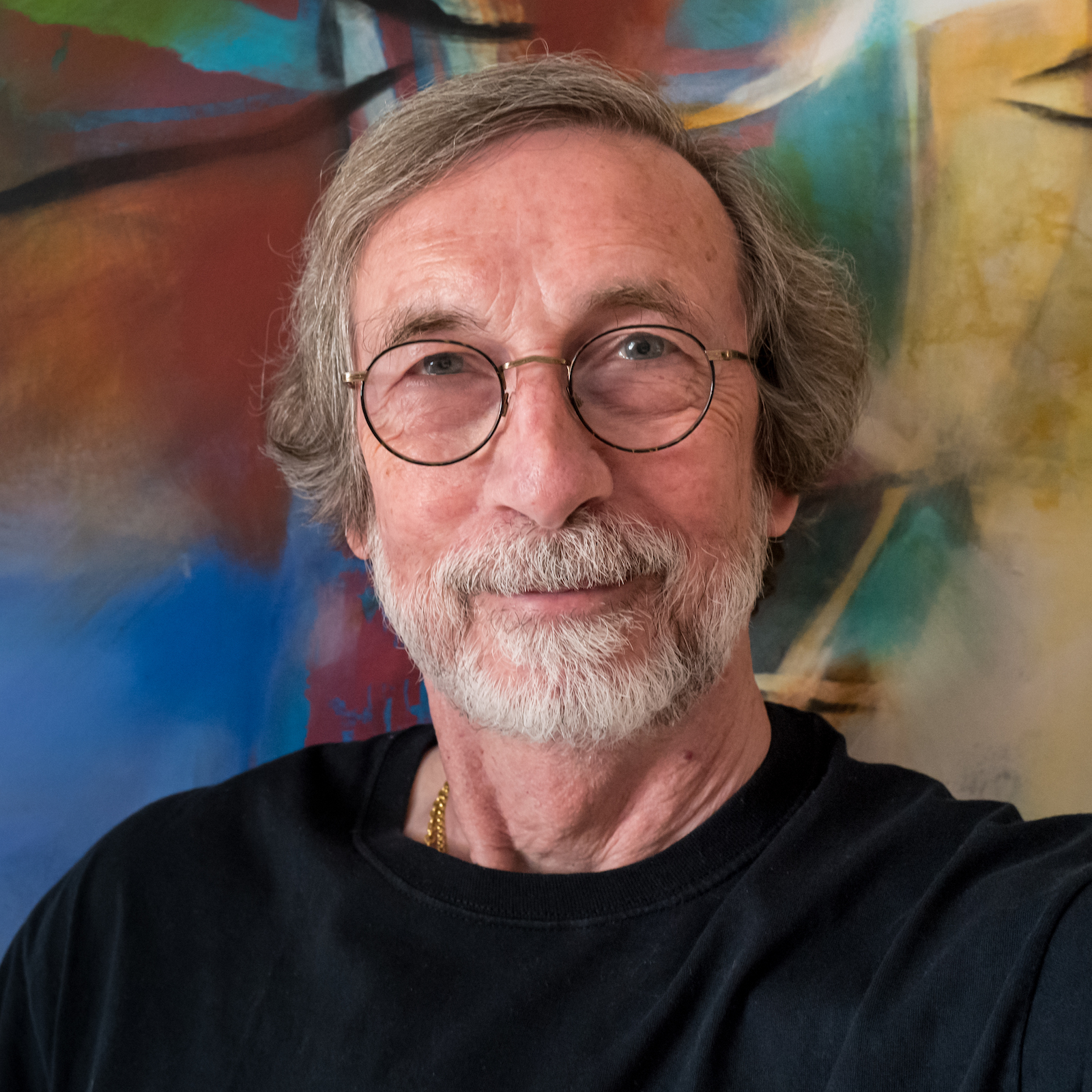 Mick Yates
FRPS
Passion for contemporary documentary photography - Who, What, When, Where, Why. Unfinished Stories of Cambodia. FRPS.

MA Photography from Falmouth University, MSc Consulting & Coaching for Change, HEC Paris. Visiting Professor, University of Leeds, Interdisciplinary Ethics Applied.

Mick is a storyteller. Whilst life is always in motion, every moment creates a sense of place or personality. Having travelled and worked all over the world, his work is informed by the view that we are more the same than we are different - yet differences reveal our unique stories. Details matter. Research and collaboration are central to his practice, seeking rapport with and understanding of his subjects, whilst respecting who people are and what concerns them.

Mick's FRPS Statement accompanying the work in the portfolio was:

'Between 1975 and 1979 the Khmer Rouge killed an estimated 2 million people in their attempt to create an agrarian society cleansed of urban intelligentsia. Forty years later the Genocide's devastating impact on Cambodian society still resonates, and personal stories remain untold. Our collective memory is driven by the 'mug shots' of victims at the Tuol Sleng torture facility and the skulls from the Choeung Ek Killing Fields. Those accused were meticulously photographed, tortured until they confessed, and then killed.

The camera was in effect their executioner.

Yet there are almost 20,000 mainly unmarked grave sites across the forests. The story of the Genocide is today buried in an anonymous landscape.

Despite its power to judge, the camera also has limitations in telling such complex stories. How can we condense Genocide into a short series of contemporary images? How do we show bodies not there? How do we best communicate intense, horrific stories of survivors without falling foul of triteness and trope? And most importantly, how can we get an audience to 'look again' at events long past?

UNFINISHED STORIES tells the personal accounts of Cambodian friends who have never spoken out before. It combines a photograph which illustrates the strange phenomenology of the now often beautiful landscape with a quotation from their traumatic experience. The aim is to hold the viewer's attention for quiet study, in a manner which has a long photographic pedigree.

The Khmer language is used to respect the storyteller whilst also anchoring the geographic location of communal suffering. English aids the Western audience.

This series, in chronological order of events, combines present-day photographs of that historical landscape of death, made real with narratives of personal pain in that same landscape'.
Website 1

Website 2

Email
Facebook

Instagram

Twitter