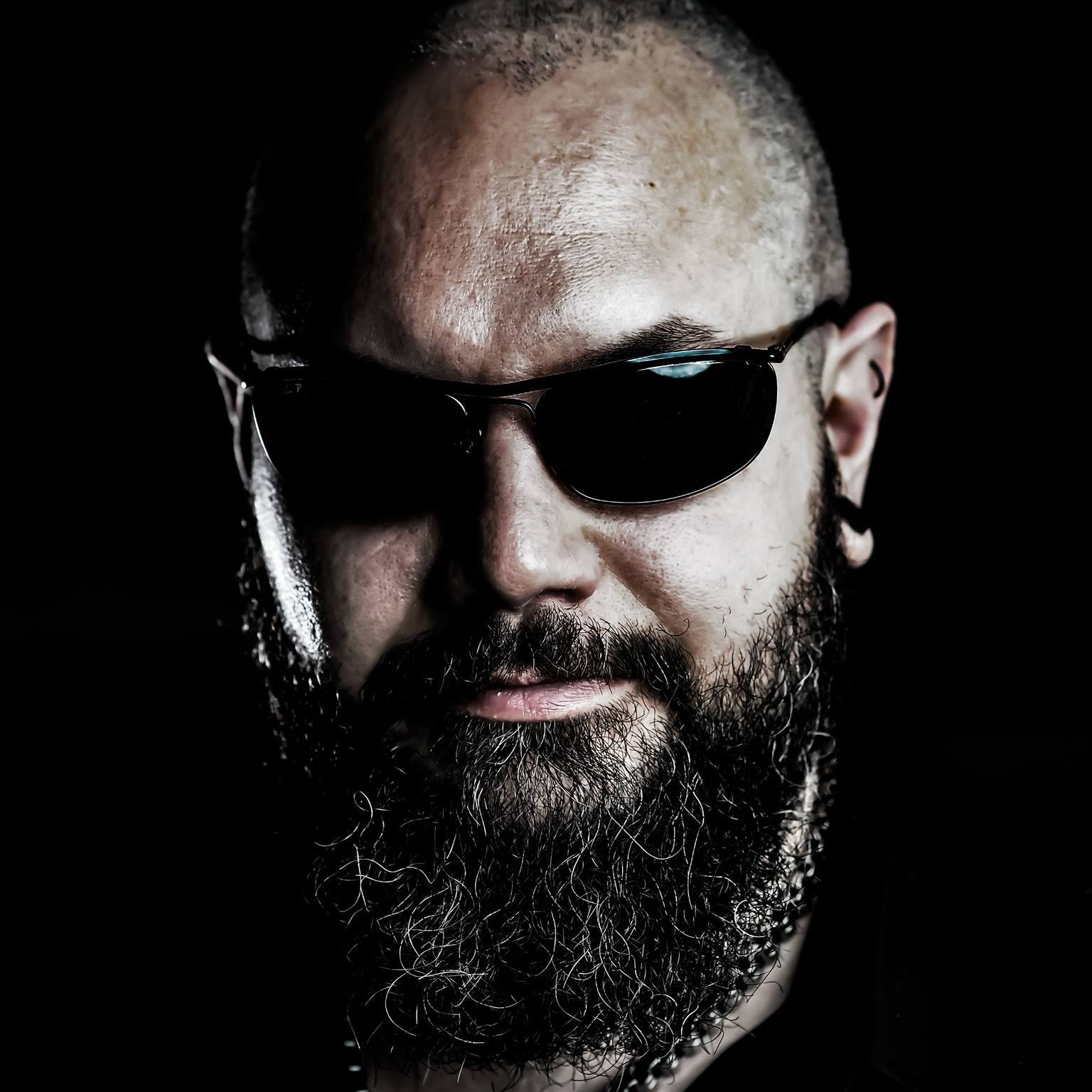 Hedonist Photography
I'm an amatuer photographer, or maybe enthusiast is better.
By day, I help run a small shelter for lost, abused or stray animals, although mostly cats right now.
My professional work is with Olympus Imaging, which provides me with all the tools and knowledge I need to understand what I'm doing. Listening to others and challenging myself with trying different things hones my skills.
I'm by no means good, but I like difference and try to project feeling and atmosphere in my work.
My main areas of interest for me are People, Pets and Places.