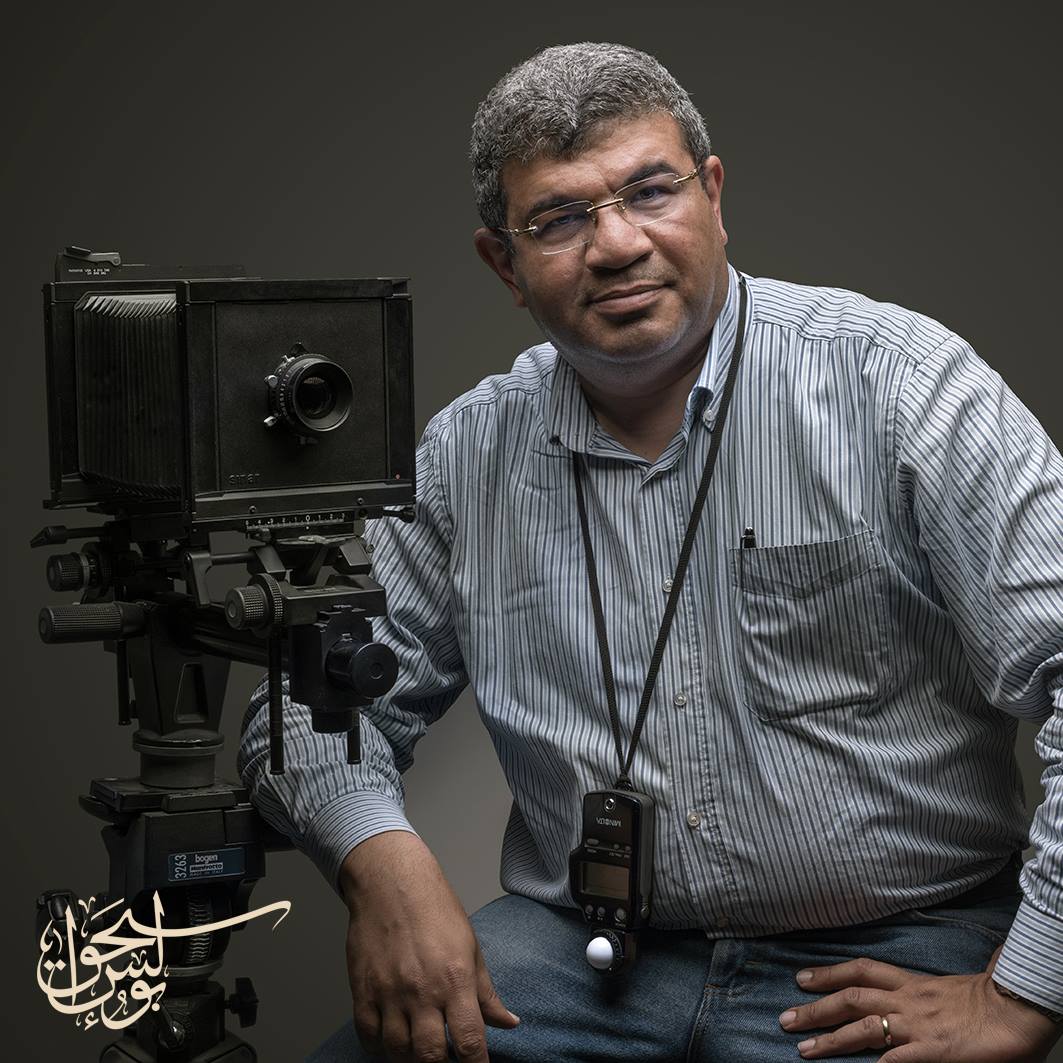 Boulos Isaac
ARPS
Professional commercial photographer since 1986, specialized in products, monuments and artefacts photography since 2005.
Contributed in several projects with UNIDO, World Monument Funds, Musée sans Frontières, The American University in Cairo and Saint Mark Foundation.
Photographer of "The Treasures of Coptic Art" and "The Treasures of Islamic Art" books, published by AUC Press.
In addition to teaching photography to high-school students for 17 years I contribute to projects that document monuments and artefacts in several countries.
Website 1

Email

Phone
Facebook

Instagram