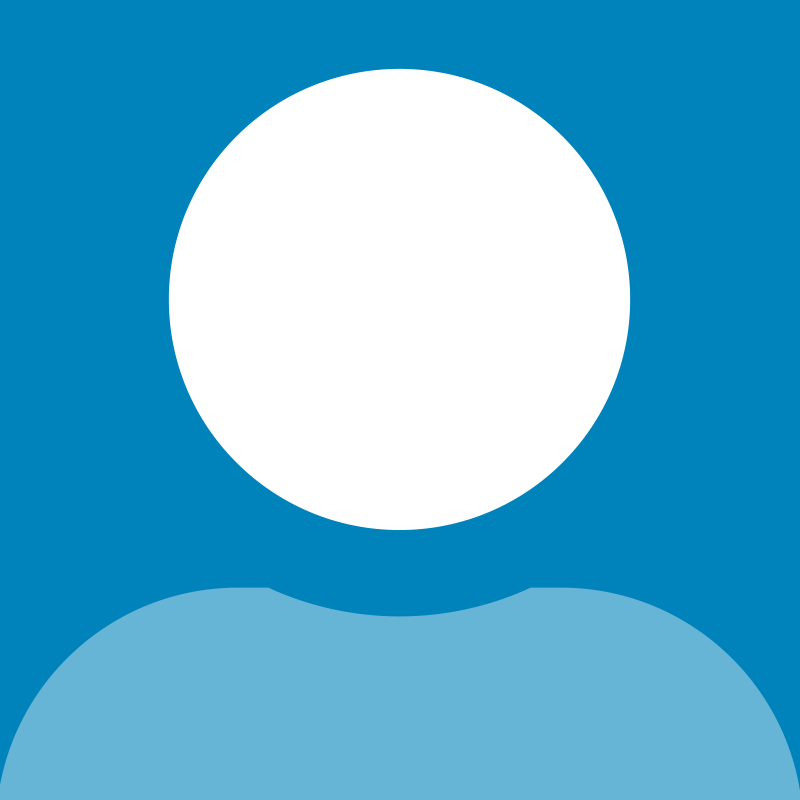 Dr Kaushik Ghosh
GIS ARPS
I am a professional photographer and digital imaging consultant, specialised in health science photojounalism and visual communication in medicine. I have received formal training in both medicine and visual arts. I am the first Indian recipient of the Graduate Imaging Scientist (GIS ARPS) qualification from The Royal Photographic Society of Great Britain (RPS). I am also the corresponding member from India in the Medical Group Committee of RPS. I was involved in developing, designing & implementing India's first graduate course in Medical & Scientific Photography at PGIMER Chandigarh. I am also an overseas member of the International Visual Sociology Association (IVSA).

I am currently engaged as a consultant with different organizations for various medical, scientific and public health assignments, specifically the Universal Immunisation Programme (UIP) in India. Since 2018, I am traveling across India to scientifically photograph the vaccine delivery and also to capture the human stories behind the success of UIP.

- Commissioned photographer and designing consultant of "Rotavirus Vaccine: the India story", a coffee table book released by Dr. Harsh Vardhan, Hon'ble Health Minister of India and Mr. Seth Franklin Berkley, Epidemiologist & CEO of Gavi Alliance on December 5, 2019, at New Delhi.

- Commissioned photographer and designing consultant of "Bihar's story of Routine Immunisation" – a coffee table book released by Mr. Nitish Kumar, Hon'ble Chief Minister of Bihar and Mr. Bill Gates, Co-chair Bill and Melinda Gates Foundation on November 17, 2019, at Patna, Bihar.

- "Behind-the-Scenes in Child Health" – a solo photography exhibition about seven extraordinary people behind the success of India's Immunisation programme; organized by Global Health Strategies (GHS), International Vaccine Access Centre (Johns Hopkins Bloomberg School of Public Health), Post Graduate Institute of Medical Education & Research (PGIMER), Chandigarh and Child Health Foundation; at AIFACS Gallery, New Delhi from September 6 to 12, 2019.
Website 1

Email

Phone
Instagram