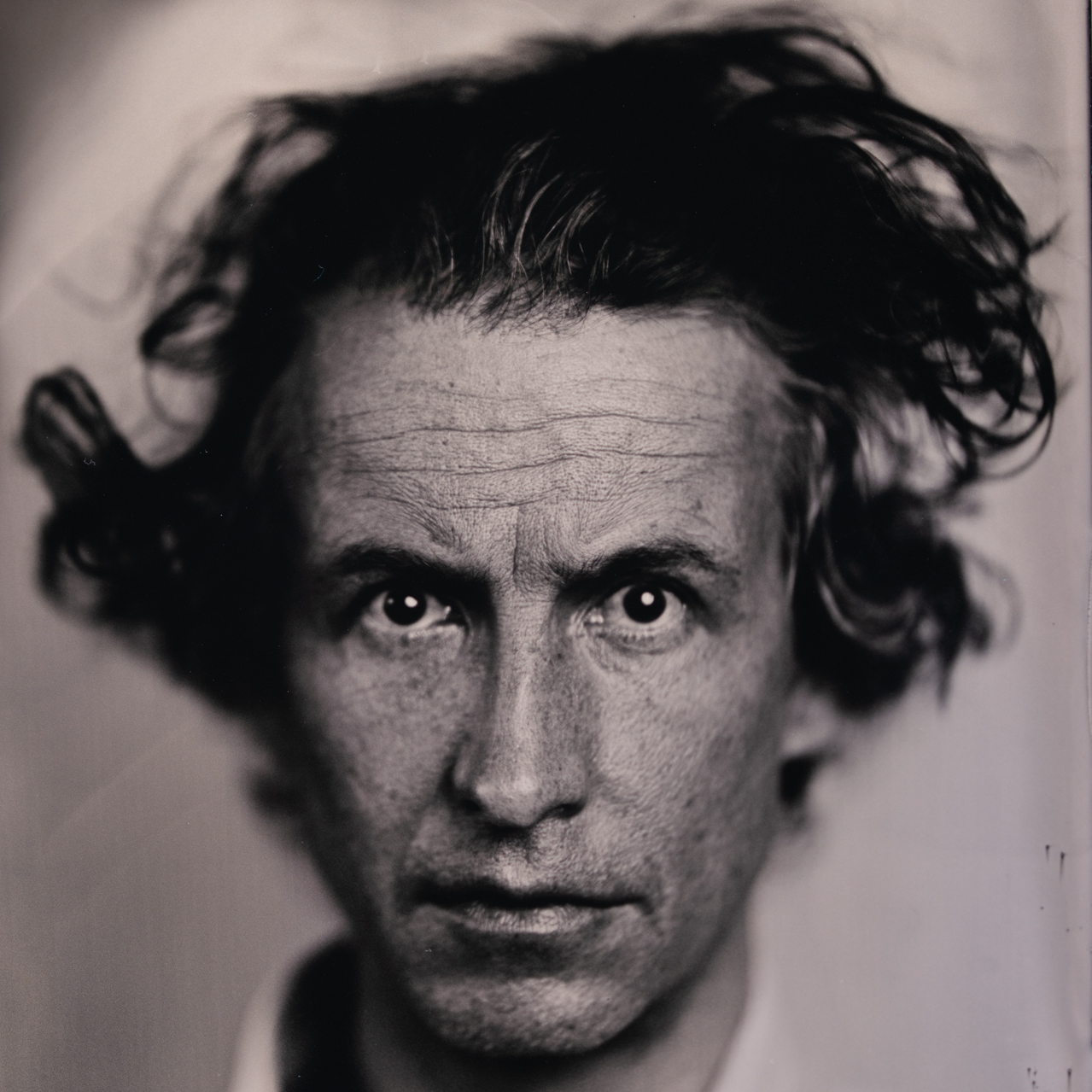 GuyBellingham
FRPS
Large format is my passion.

I specialise in building my own unique ULF cameras to create unique images.
Combining analogue and digital technology with a particular passion for the wet plate collodion process. My work is mainly in portraiture but also ventures into videography. My expertise is in historic lenses and processes, drawing on the early history of photographic styles for inspiration.

Winner at the British Photography Awards 2021
Top 100 International Portrait Photographer of the Year 2021

I was awarded Fellowship in 2020 for my panel of 21 tintypes of circus performers.