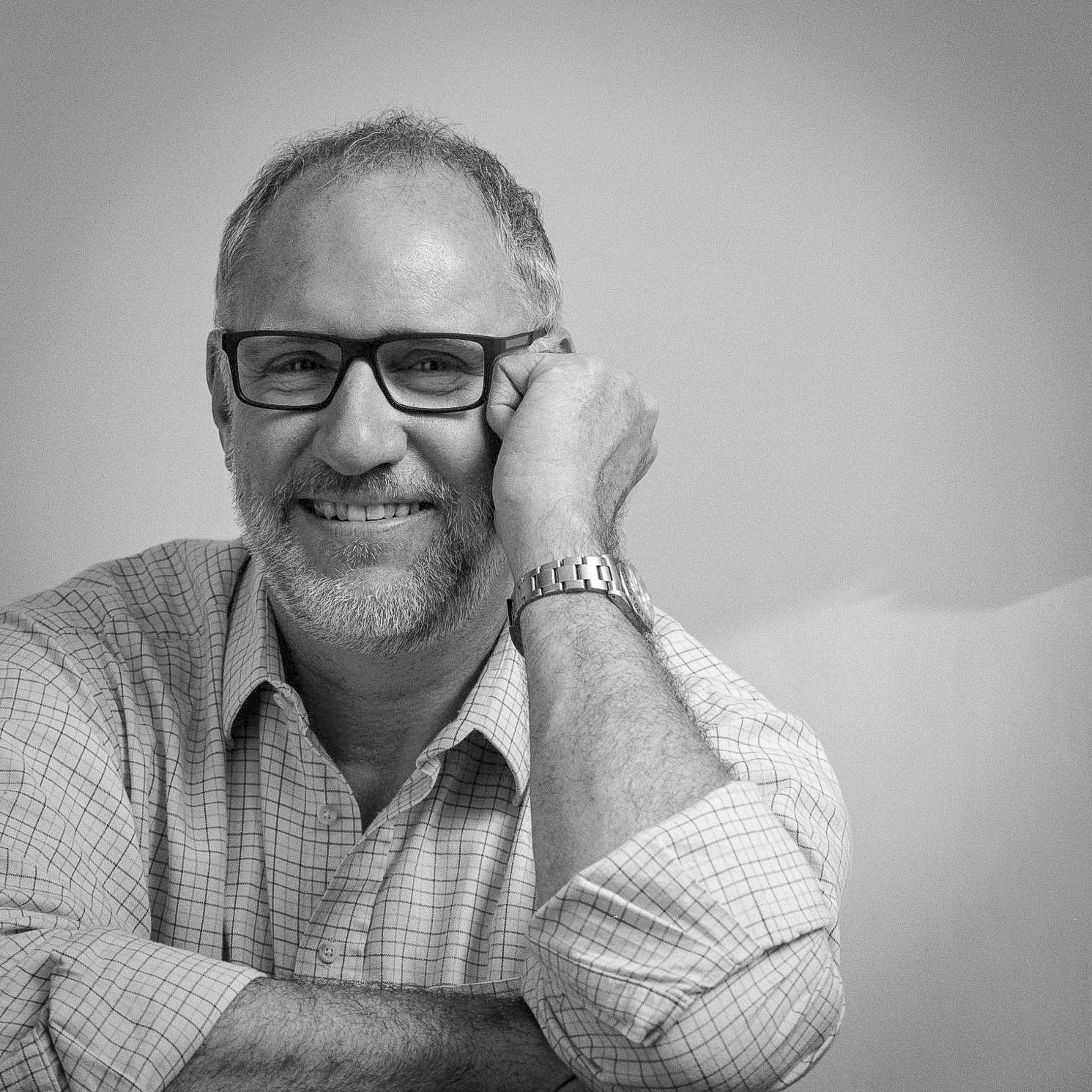 Simon Hill
HonFRPS
I joined the RPS in 1980, as a teenager, and began to work towards achieving the Society's distinctions. I gained my LRPS (1982) while still at school, my ARPS (1985) while at art college, and my FRPS (1991) shortly after graduating with an HND in Professional Photography from Blackpool College of Art. I was awarded HonFRPS (2021) on becoming RPS President and Chair of Trustees. I gained a BA(Hons) in photography from the Open College of Art, and an MA from St Martins School of Art.

After 40 years as a member and almost 30 years after gaining my FRPS, I stood for election as a Trustee and was appointed at the AGM in September 2019. Why did I want to become a Trustee? Throughout my photographic journey - from a keen schoolboy amateur photographer to a widely-published working professional - the RPS, its members and its Special Interest Groups have been a constant source of advice, encouragement and inspiration. It is an honour and a privilege to be able to repay my debt to the Society and to help guide it towards becoming a more diverse, inclusive and outreaching organisation, in the hope that others - whether members of the public or existing members of the RPS - will derive as much from the Society as I have done.

Since my election as a Trustee, my colleagues on Council - Alan (President), John (Treasurer), Janet and Andy (Trustees) - have very quickly come together as a team, working with a shared vision for the future of the Society. For that team, it has been a busy and at times difficult few months for each one of us. As a Member of RPS Council I have been involved with: an unexpected change of President; working with Special Interest Groups and the Regions to develop individual and over-arching strategies for their future development and mutual cooperation; redefining the role of the Representatives Committee (RepCom); exploring a new direction for the Journal and some of the Society's digital communication and social media streams; contributing to the independent review of the 2019 Election; facilitating the transfer of the RPS Hundred Heroines initiative to a new operational vehicle; interviewing for a Chief Executive Officer; interviewing for a consultant to undertake the Governance Review, as well as numerous other matters that come to the Council. All these initiatives have been actioned under the cloud of a very challenging financial climate for the Society and, now, the enormous economic uncertainty created by the coronavirus pandemic. In May 2020, with the unanimous support of Trustees, I was honoured to be confirmed as President Elect of the RPS, with the intention to take over the Presidency from Dr Alan Hodgson in September 2021.

The skills and experience that I bring to this role are derived from my 30+ years as a photographer, designer, company director, lecturer and charity trustee: I hold an Institute of Directors Diploma in Company Direction and have held directorships on the board of over a dozen UK and European companies; I am a former or current Trustee of seven arts and educational organisations including the Open College of the Arts, Hundred Heroines, the Society of Illustrators Artists and Designers, the Association of Fine Art and Editorial Photographers, and GAMMA Photos; I am a qualified Member of the Chartered Society of Designers (1996) and was previously a Chartered Marketer (2007), a Fellow of the Chartered Institute of Marketing (2006) and a Fellow of the Institute of Directors (1994); I remain an active Fellow of the Royal Geographical Society (1986) and of the Royal Society of the Arts (1989). I am a Fellow of the Master Photographers' Association (FMPA), a fellow of the British Institute of Professional Photography (FBIPP), and gained Artiste de la Fédération Internationale de l'Art Photographique (AFIAP) in 2018 and Excellence (EFIAP) in 2019.

Professionally, beyond the RPS, I 'wear two hats'. I am a professional editorial and documentary photographer; the first British winner of the Longford International Art Portrait Award (2017), BIPP Professional Photographer of the Year (2019) and the winner of six awards in the National Photography Awards (2020). I am a visiting lecturer in photography to three universities and I teach A-level photography to Sixth Form students in two local schools. My professional photography is most frequently published in news, general interest magazines and books. I have had work published in National Geographic, the Sunday Times and the Observer magazines, the Guardian, the Telegraph and many other publications. I am a member of Harrogate Photographic Society, an Honorary Member of Clonakilty Camera Club in the Republic of Ireland, and a member and past Chairman of GAMMA Photoforum, the northern UK photography group.

My 'other hat' is as Managing Director and Lead Designer of VIDAR Media Group, designing museum, gallery and themed heritage attractions across the UK and Europe. My team has won many national and international awards for its design projects including Best New Museum, Best Heritage Attraction, the HLF Arts and Heritage Renaissance Award, RHS Bronze and Silver medals, SIAD Silver and Gold medals, European Attraction of the Year and, in 2019, the World Travel Award for 'Best Global Attraction'.

You can see more about my professional practice by clicking on the website URLs in the contacts panel at the top right hand corner of this page.

With 40 years of RPS membership 'under my belt' I am honoured to have been elected as a Trustee and, later, as President Elect. When Alan resigned prematurely as President in January 2021, I took on the office of President nine months early. I very much hope that my involvement with the RPS Council, and the current Board of Trustees, will continue for several years to come.