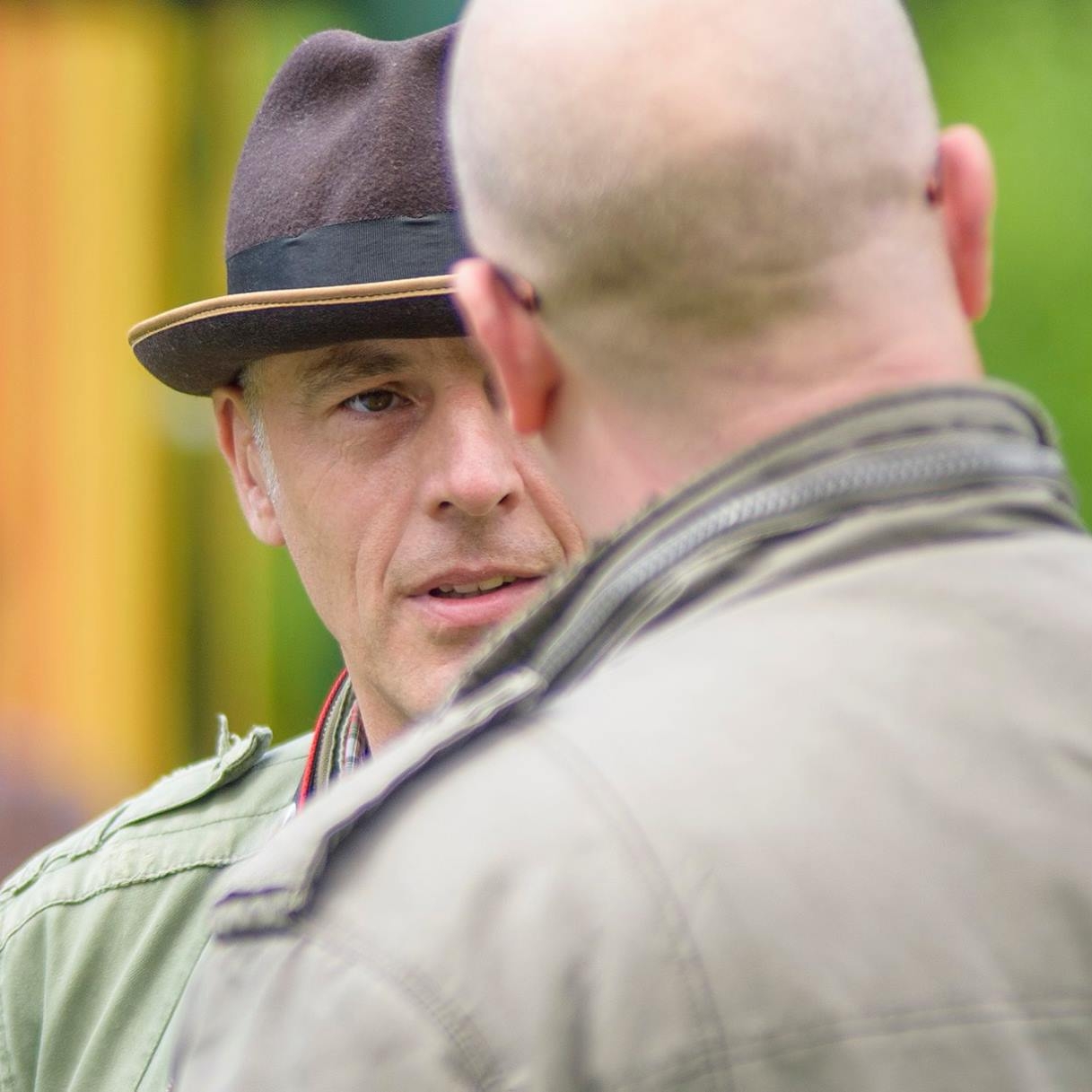 Colin Cunningham RPS
I am a photographer and a film maker and I enjoy doing both immensely, I go where the work takes me, though I am a relative newcomer, and work is only just beginning to flow. I cannot see myself doing anything else. I feel an emotional connection to my images, which I don't feel with my films. With film, I feel an accomplishment, maybe relief it turned out well, or pride when it turns out better than I expected? I don't know. I do know however, that I never connect on the same emotional level that I do with my images.
This is not much of a biography, I am better at telling you about my life rather than writing about it. But right now, my life is like this, I work hard when I am working and I learn about my craft when I am not. I have a long way to go on this new path and I am always looking forward to moving forward. Thank you for reading and taking an interest in my work.