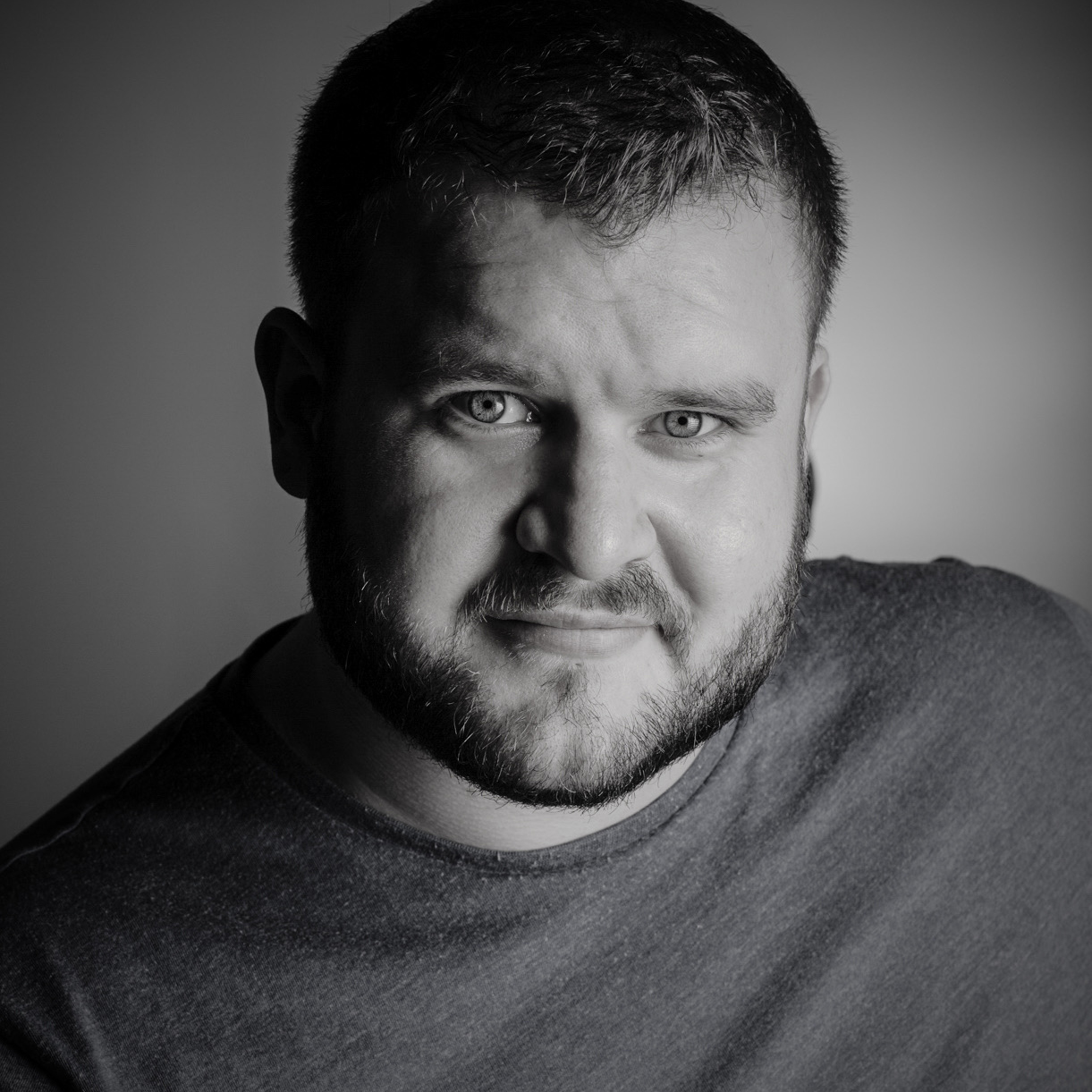 Steve Gregson Photography
I am a London based photographer with over 10 years of professional experience in many different photographic genres.
Having almost two decades experience of working in theatre and the performing arts industry; I specialise
in theatre, live arts and portrait photography.

Whilst the passion for photographing performing arts is a continuing theme, the desire to create is still very much an underlining feature in my life and work. Having worked in all elements of theatrical design, I am able to bring this creativity into my photographic work, designing and building sets to use in conceptual and creative work.
​
I am equally adept and thoroughly enjoy photographing Portraits, Architecture, Events and Lifestyle Portraiture.
With such a passion for photography and a love of a challenge, I will undertake most assignments and projects.
​
To know what sets me apart from other photographers - you'd have to meet me. Anyone can buy a camera, point and shoot! I bring a wealth of experience, knowledge, passion and importantly humour - those that have worked with me know that its my personality that sets me aside.

Originally from a small town in the North East of England, I like to think I bring to every shoot a warm, fun and professional friendly nature, being adaptable in all situations, with people of all ages and abilities.
Website 1

Email

Phone
Facebook