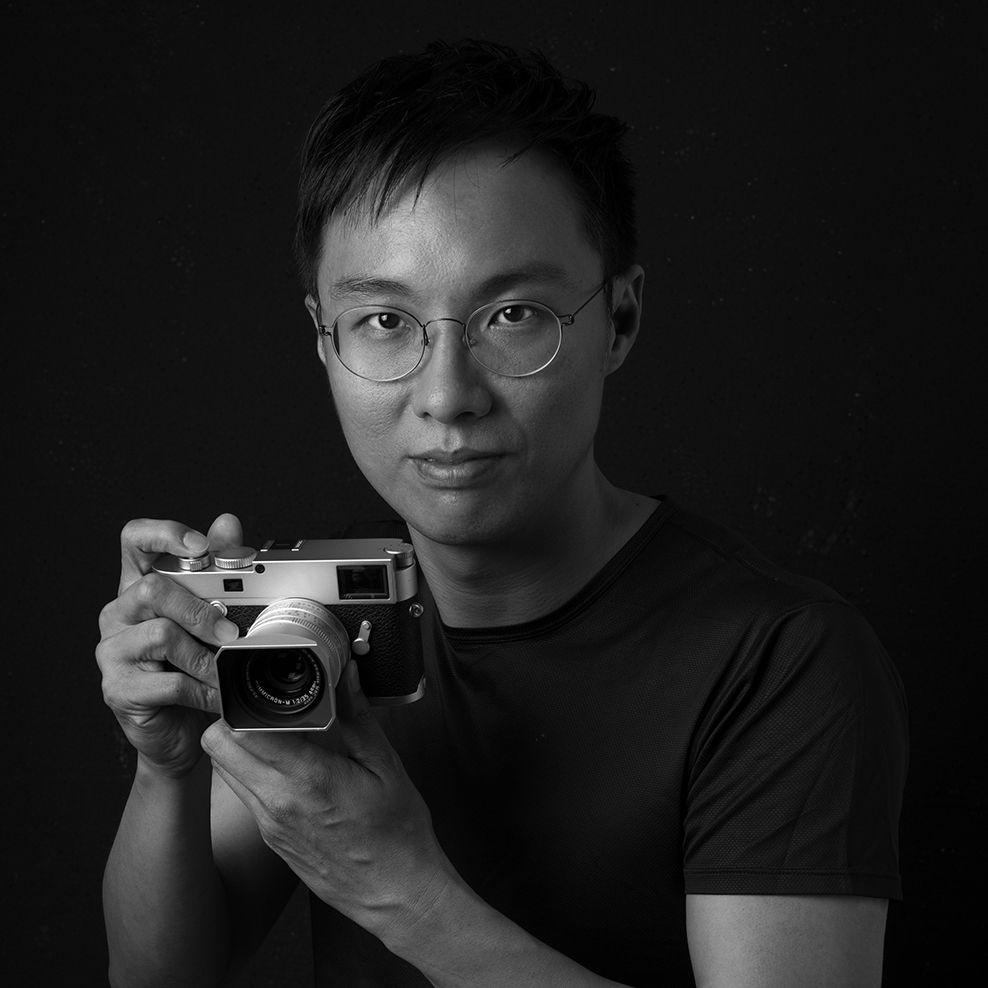 WONG MUN KHEAN
A street photographer based in Kuala Lumpur, Malaysia. MK's body of work was drawn to spending as much time as possible on travel journeys documentary and street photography that fascination with people and the way they live their lives.

After several years of works producing, workshops, or personal projects exploring the countries, MK has been recognized globally for his award-winning photographs.

The very first contact with the film camera and develop films in the darkroom, is like a seed was planted but it didn't arouse my immediate interest at that time. Many years later, I started photography as a way for me to document my family. I felt there was a need for us to have moments frozen in time of our cherished memories. While at first, I was only shooting with my family, and slowly expands to landscape, travel, human interest, and finally street photography.