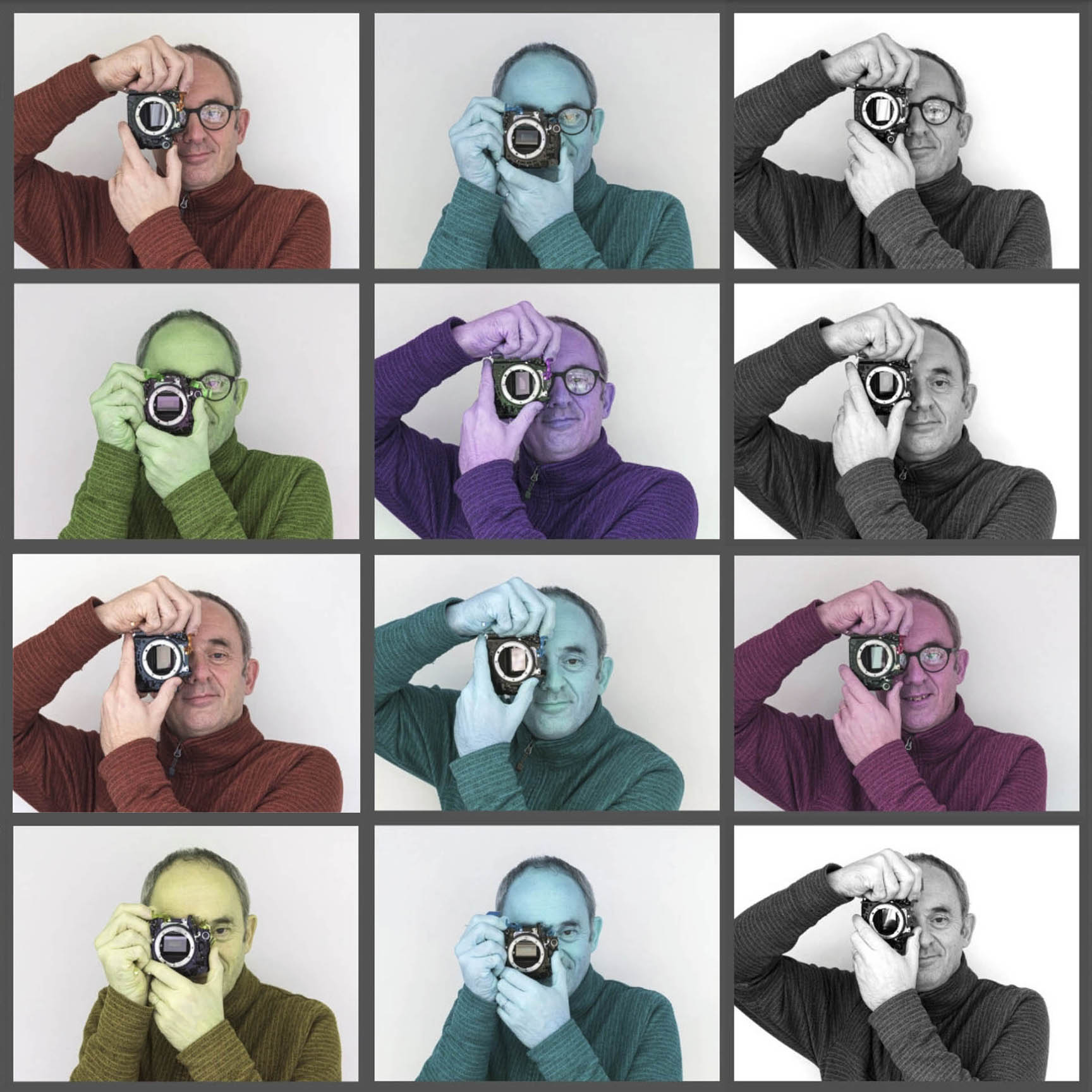 Noel Bennett
ARPS
Like many people, Noel started taking photographs of family and friends at home, on visits and on holiday. Work justified his first digital camera in 1996, a 1.3 mega pixel compact, used for site surveys.
The significant change came in 2005 when Noel joined the Stafford Photographic Society, helping him tune his craft while making new friends with like minded folk. It provided new goals and improved his knowledge.

Noel became an Associate Member of the Royal Photographic Society (ARPS) in 2013.
Awards started to flow including photo club and magazine competitions, two RPS wins, twice winner of Three Counties Photographic Open Exhibition (Cheshire, Shropshire and Staffordshire), BWPA (British Wildlife Photographic Awards), Kennel Club Dog Photographer of the Year, plus success in ePHOTOzine and so on. Noel says it does tend to give you a buzz and inspire you to keep going.

Noel's work has been displayed in various publications. His second book comes out in august titled 'Staffordshire in Photographs'. It will be on sale nationally through various outlets including Waterstones and WHSmith.
Noel has delivered many talks and workshops over recent years, to a variety of organisations. He has also had the honour to serve as president of Stafford Photographic Society from 2016 through 2018. Still on the committee he currently helps run informal Q&A evenings for SPS members. Noel's photography is exhibited in galleries, restaurants, hotels and other venues across Staffordshire. Sales from this website have been exported all over the UK and as far as Australia, Canada, and New Zealand!

The ultimate, magic, moment for Noel is the click of the shutter, with the hope there just might be another great image 'in the bag'. Success takes planning, preparation, and that all important element of luck!

Bella, Noel's 5 year old Labradoodle accompanies him on most trips out. She is well trained in the art of KEEPING OUT OF THE WATER, to avoid ripples and STAY LOW & QUIET when Noel is shooting nature . . . good girl!