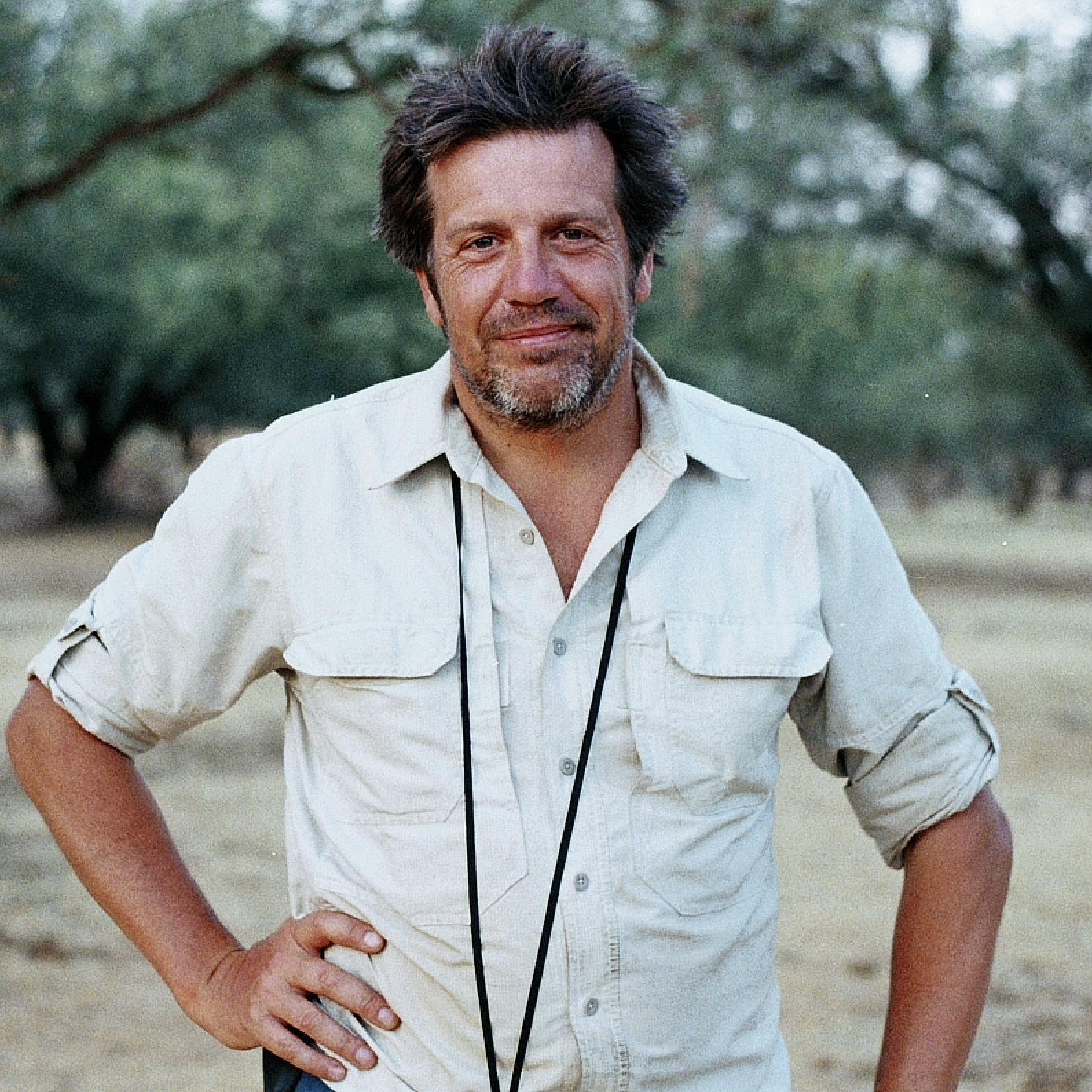 Roger Chapman FRPS
FRPS
As a Director of Photography based in the UK I have been actively working as a cinematographer for thirty years on documentary, drama, commercials, multi-camera studio and live events for the BBC, ITV, Channel 4, Netflix, National Geographic, Discovery Channel, Australian Broadcasting Company as well as many other global broadcasters. I have also shot several feature length theatrical release productions for Film 4, BFI and Arts Council England.

For the past ten years I have also been working at the National Film and Television School as a visiting tutor on the highly respected two-year Directing Documentary MA course.

My photography work includes an exhibition called 'Camel: A Journey Through Fragile Landscapes' at the Pitt Rivers Museum in 2017. This series was shot over a period of four years on a Hasselblad film camera using black and white negative.