Fostering Creativity Through Patterns with Angie McMonigal
Date and Time

Venue Address

Online

Join from your location

Link will be supplied

.
RPS Women in Photography are pleased to be hosting award winning fine art photographer Angie McMonigal for a 2-part mini workshop - Fostering Creativity Through Patterns.
In Session 1, she'll share ways to foster creativity and get into specifics on composition related to uncovering patterns in your subject matter. You'll have a couple of weeks to make your own photographs focused on patterns using the tips from your first session together.
In Session 2, each participant will share two images with the group. You'll receive feedback on what works well in each shot and what may help elevate the images through composition adjustments and/or editing techniques.
This workshop is open to photographers of all skill levels.
Maximum number of participants:  20
About Angie:
Angie is a fine art and commercial architecture photographer based in Chicago striving to bring a detailed, thoughtful perspective to her work, whether for clients or through the workshops she leads. Drawing from her education in the micro sciences (molecular biology, microbiology, virology) her focus is more frequently on bold architectural details rather than sweeping cityscapes, creating images that celebrate those unexpectedly iconic elements hiding in plain sight.
You can find her work published and exhibited both nationally and internationally in National Geographic and the WSJ, among others. She frequently works with art consultants, designers, brands, architectural firms, and private collectors creating images that draw out the organic interplay between design, structure, environment, and society.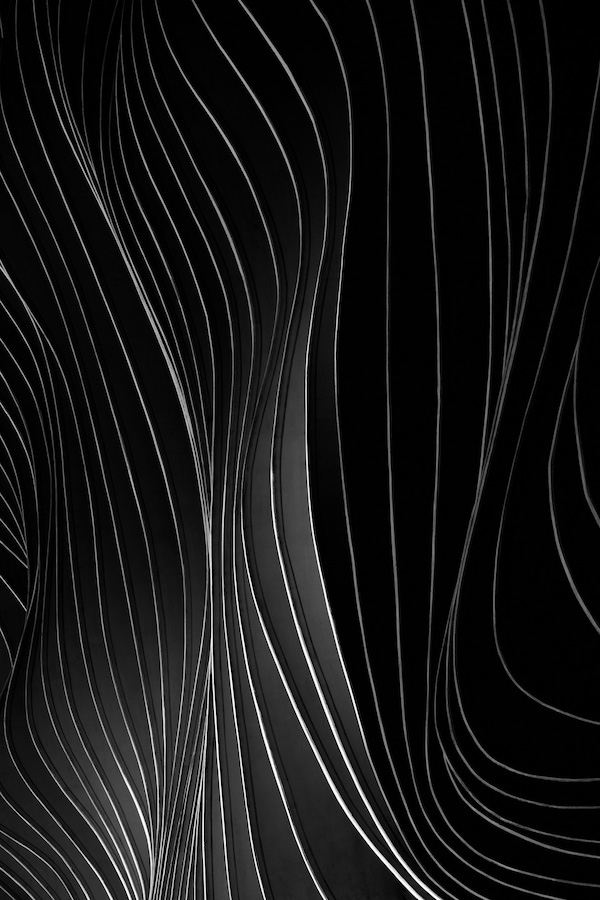 Event Organiser
Name

Victoria Stokes

Email
Cancellation policy

Please be aware that the fee/ticket price is non-refundable if you are unable to attend for any reason.

If we have to cancel an event, we will give you as much notice as we are able and any payment by you to the RPS in respect of the event will be offered as a full refund.6 Jul
Address

Online

Join from your location

Link will be supplied

.